Reviews for His Foxy Devil (MM)
Reader Reviews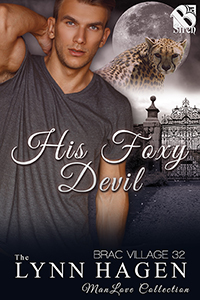 Finally this series is beginning to look up again. After 30+ installment it had started getting stale. These last two books have been much better.
Reviewed by:
ShaSeli
(Date: 06/20/2019)
Total reviews by this reviewer:
48
See all my reviews
Did you find this review helpful? You must be logged in to vote.