Reviews for His Saving Grace (MM)
Reader Reviews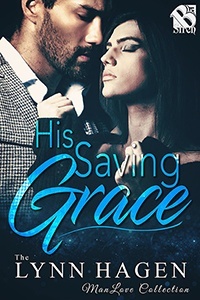 Another great story from Lynn Hagen, it lost a star due to several typo & name errors, which is one of my huge dislikes in a story.
Reviewed by:
Gayle
(Date: 10/26/2020)
Total reviews by this reviewer:
5
See all my reviews
Did you find this review helpful? You must be logged in to vote.