Reviews for Insurmountable (MF)
Reader Reviews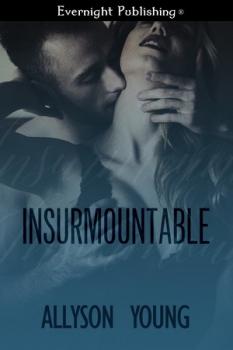 The book started out so good... but then it seems that everyone forgot she was a prisoner and then story then became disappointing.
Reviewed by:
AussieGirl
(Date: 02/24/2016)
Total reviews by this reviewer:
223
See all my reviews
Did you find this review helpful? You must be logged in to vote.