Reviews for Mike (MM)
Reader Reviews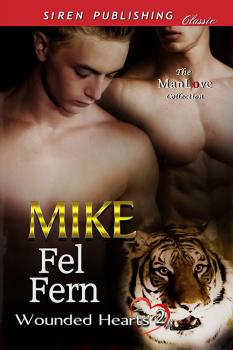 Sweet story but needs better editing. In Abrams story, it was Wayne that was the one that died. In this it's Larry.
Reviewed by:
Nanette
(Date: 07/23/2017)
Total reviews by this reviewer:
5
See all my reviews
Did you find this review helpful? You must be logged in to vote.