Reviews for Sorcha Mowbray
Reader Reviews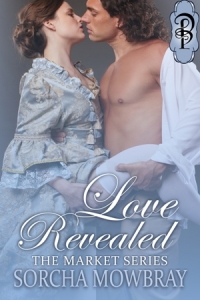 Excellent reading. Kat is shunned by English society hob nobs because her dead husbands preferances. So Kat seeks her pleasures at the Market place were her identity remains hidden. There she meets a Dominant man and together they find their pleasures. Heath discovers who Kat really is.
Reviewed by:
sarki
(Date: 02/14/2012)
Total reviews by this reviewer:
283
See all my reviews
Did you find this review helpful? You must be logged in to vote.