Reviews for Taking Chances (MF)
Reader Reviews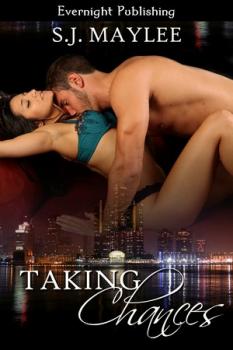 I loved this book, its well written, there's no slw moments and it packed full of hot sexual tension between the quiet almost shy Lydia and the strong willed Jake. These two both carry scars from their pasts but work through them. Of course there are always obstacles that will try to stop their progression.
Reviewed by:
sarki
(Date: 08/27/2013)
Total reviews by this reviewer:
314
See all my reviews
Did you find this review helpful? You must be logged in to vote.