Reviews for Worth Fighting For (MF)
Reader Reviews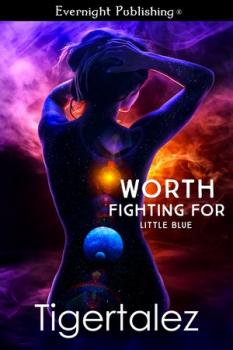 I couldn't put it down! I like the story lines, and characters. The plot is complex, but not confusing. Can't wait for the rest of the series!
Reviewed by:
Janaeg18
(Date: 01/19/2016)
Total reviews by this reviewer:
3
See all my reviews
Did you find this review helpful? You must be logged in to vote.