Reviews for Gabriella's Prosecution (MF)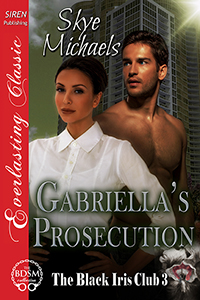 I don't know why I keep reading this series, maybe I keep hoping they will improve . . . . . but they don't.
Reviewed by:
AussieGirl
(Date: 08/24/2014)
Total reviews by this reviewer:
223
See all my reviews
Did you find this review helpful? You must be logged in to vote.