Reviews for Teddy's Bear (MM)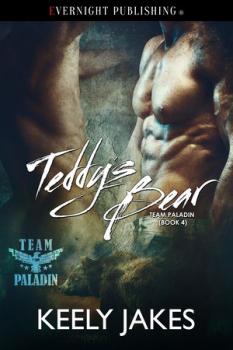 What a story. Teddy and Dallas are made for each other. City life meets and falls in love with country life. Go figure, a bear and a mountain lion. I love it.
Reviewed by:
sissy
(Date: 09/26/2018)
Total reviews by this reviewer:
5
See all my reviews
Did you find this review helpful? You must be logged in to vote.