Reviews for Cruising for a Mate (MM)
Reader Reviews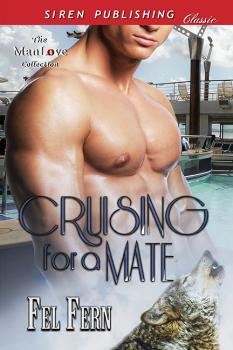 An enjoyable & cute story =) Hopefully, there will be a continuation to this book and a follow-up on the other characters.
Reviewed by:
kealohi heart
(Date: 05/02/2017)
Total reviews by this reviewer:
12
See all my reviews
Did you find this review helpful? You must be logged in to vote.