Reviews for Hunger (MF)
Reader Reviews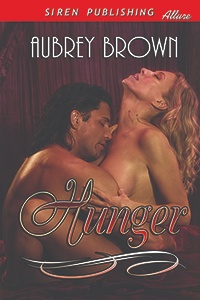 Very Good! This book is well written. I applaud the author! I recommend this book to women and men to read this together and fulfill your fantasies!
Reviewed by:
jasper2112
(Date: 10/27/2013)
Total reviews by this reviewer:
2
See all my reviews
Did you find this review helpful? You must be logged in to vote.