Reviews for To Tame a Wolf
Reader Reviews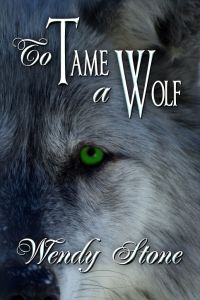 this book was great. my only wish is she did not end it the way she did. could have had gone a little more at the end is all it was missing.
Reviewed by:
patl
(Date: 07/20/2011)
Total reviews by this reviewer:
25
See all my reviews
Did you find this review helpful? You must be logged in to vote.