Reviews for Werewolves Like It Hot (MM)
Reader Reviews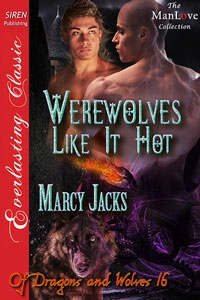 Cameron and Iver's story could have been so much better, in my opinion. I think the author dragged it on too long in these last several books, and by the time I was getting to read their tale, I was sort of tired of them. The poison thing was pretty cool, however.
Reviewed by:
Christy Duke
(Date: 05/11/2016)
Total reviews by this reviewer:
219
See all my reviews
Did you find this review helpful? You must be logged in to vote.