Reviews by kellyjean1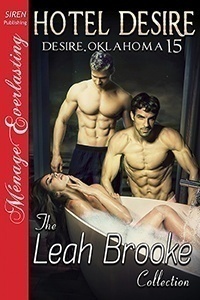 I love your Desire series and will continue to buy them. I only gave it a 4 because of the price. I paid less for a book of yours with more pages. I know you don't make the price but as a loyal reader I felt the need to say something.
Reviewed by:
kellyjean1
(Date: 07/24/2020)
Total reviews by this reviewer:
1
See all my reviews
Did you find this review helpful? You must be logged in to vote.