Reviews by Laurie Ryan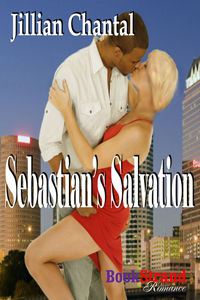 Put an injured American hero and one of London's elite together, toss in a psychopath and you've got an intriguing premise for this story. I enjoyed Sebastian's humanity as well as Lady Joanna's willingness to see life from a different perspective. And when they hook up, it's, well, sizzling. :) Also, I loved the fact that I had no clue who the villain was until the author revealed the person. Well done, Jillian Chantal!
Reviewed by:
Laurie Ryan
(Date: 02/25/2012)
Total reviews by this reviewer:
1
See all my reviews
Did you find this review helpful? You must be logged in to vote.