Reviews by Ehrehnblue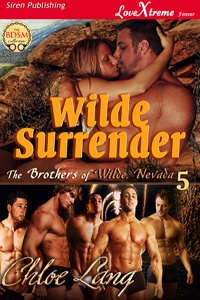 After waiting so long for this book, I've gotta say that I was very dissapointed. The previous books in the series had great build up to the climax, but this just seemed to rush ahead. Where were the challenges of loving Austin - the big, bad 24-hour BSDM Dom that he is? Feeling very let down...it just seemed to easy for love to come and not enough to earn it.
Reviewed by:
Ehrehnblue
(Date: 07/27/2011)
Total reviews by this reviewer:
1
See all my reviews
Did you find this review helpful? You must be logged in to vote.