Reviews by FlamingoLady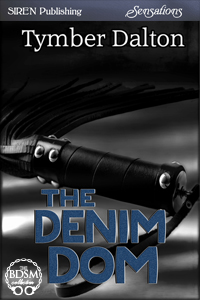 I've been looking forward to Tony's story ever since I first read The Reluctant Dom and this was just as good as I had hoped it would be. The story was engaging and I loved getting more background on Tony. The characters were fantastic and I was happy to see several familiar faces turn up as well.
Reviewed by:
FlamingoLady
(Date: 03/25/2013)
Total reviews by this reviewer:
1
See all my reviews
Did you find this review helpful? You must be logged in to vote.