Reviews by OzamatazBuckshank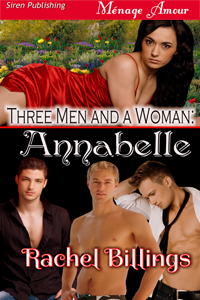 Absolutely wonderful! No one keeps me warm at night like Rachel Billings! Can't wait for the next one. A must read!!
Reviewed by:
OzamatazBuckshank
(Date: 12/21/2012)
Total reviews by this reviewer:
1
See all my reviews
Did you find this review helpful? You must be logged in to vote.