Reviews by robinrb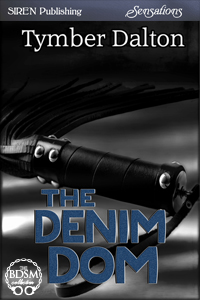 I admit I am a huge fan of Tymber Dalton. This book lived up to all my expectations. If you haven't read her other books in the series you will still enjoy this book but knowing the back stories makes it all that much better.
Reviewed by:
robinrb
(Date: 03/24/2013)
Total reviews by this reviewer:
1
See all my reviews
Did you find this review helpful? You must be logged in to vote.