Reviews by sunnyb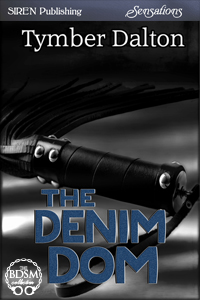 Outstanding book by Tymber Dalton! The Denim Dom is right up there with The Reluctant Dom as the best of Tymber's writing. Can't wait to read Pinch Me, her latest release.
Reviewed by:
sunnyb
(Date: 08/31/2013)
Total reviews by this reviewer:
1
See all my reviews
Did you find this review helpful? You must be logged in to vote.