Reviews by sandy tilley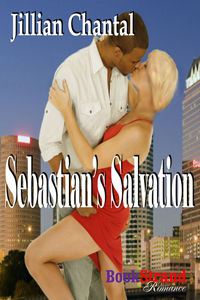 Sebastian's Salvation captured my attention from page one. Bast and Lady Joanna set the pages ablaze with their passion, but it's more than steamy sex. Ms. Chantal reveals a tender side to Bast, a former Green Beret who finds his artistic talent while recovering from life-changing injuries received during his military service in Afghanistan. The story is poignant and timely with a cast of interesting and lively characters.
Reviewed by:
sandy tilley
(Date: 02/16/2012)
Total reviews by this reviewer:
1
See all my reviews
Did you find this review helpful? You must be logged in to vote.