Reviews by vancetia28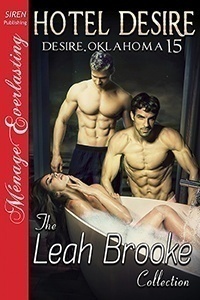 I was so excited to read Brandon's and Ethan's story but I felt compared to her other stories this one was way to rushed. She had so many opportunities to develop the story line more.
Reviewed by:
vancetia28
(Date: 09/04/2020)
Total reviews by this reviewer:
1
See all my reviews
Did you find this review helpful? You must be logged in to vote.