Reviews for Enraptured (MM)
Reader Reviews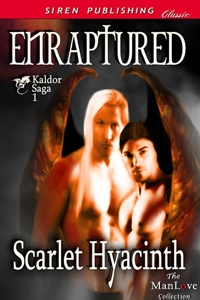 I really liked this story; however, I am not planning to read the next one in this series. The synopsis was too sad. The end of this book has the opportunity for an HEA. The next book rips that to shreds.
Reviewed by:
Jilrene
(Date: 01/29/2012)
Total reviews by this reviewer:
67
See all my reviews
Did you find this review helpful? You must be logged in to vote.
Authors reviews