Reviews for The Edge of Nothingness
Reader Reviews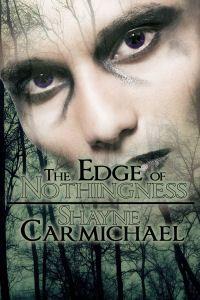 The description does not do justice to this book. This story is compelling. I couldn't stop reading. The characters, the concept, and the plot are original and well done. I wish I could give this book a 10.
Reviewed by:
Jilrene
(Date: 03/22/2012)
Total reviews by this reviewer:
67
See all my reviews
Did you find this review helpful? You must be logged in to vote.