Reviews for A Week with a Vampire (MFMMM)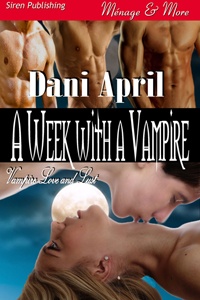 I love this story so believable and love how it was such a happy ending for Peter and Rebecca.
Reviewed by:
Barefoot Okie
(Date: 04/11/2012)
Total reviews by this reviewer:
462
See all my reviews
Did you find this review helpful? You must be logged in to vote.