Reviews by Kiera West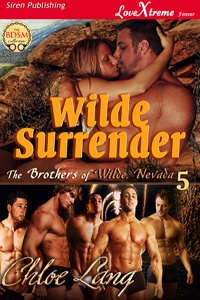 These books just keep getting better and better. I cannot wait to see what happens in the last book!
Reviewed by:
Kiera West
(Date: 07/29/2011)
Total reviews by this reviewer:
1
See all my reviews
Did you find this review helpful? You must be logged in to vote.