Reviews by lesser99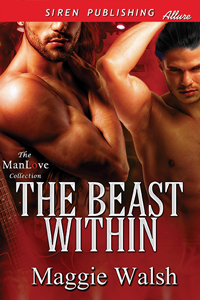 I could not put this down until I finished it! The addition of song titles that were familiar to me added such an emotional hook. Though I figured out the secret in the middle I didn't care, it was brilliant! Highly recommend this book.
Reviewed by:
lesser99
(Date: 04/11/2015)
Total reviews by this reviewer:
1
See all my reviews
Did you find this review helpful? You must be logged in to vote.