Reviews by AZmtnGirl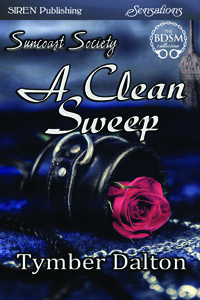 Great character development and love story. I really got caught up in the story and appreciated the main character's struggle to deal with a family member's hoarding tendencies, and of course HEA!
Reviewed by:
AZmtnGirl
(Date: 01/30/2015)
Total reviews by this reviewer:
1
See all my reviews
Did you find this review helpful? You must be logged in to vote.