Reviews by Desdemona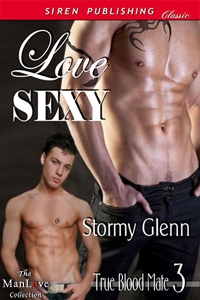 I love Ms.Glenn's stories, but she is being let down by her editors. I found 1 spelling error and three instances of characters answering themselves in the dialogue. Another earnest reread would have caught these errors.
Reviewed by:
Desdemona
(Date: 04/06/2011)
Total reviews by this reviewer:
1
See all my reviews
Did you find this review helpful? You must be logged in to vote.