Reviews by Indigo Bloom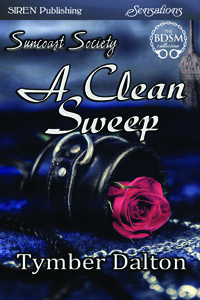 I love all of Tymber's books and she does not disappoint with this addition to the Suncoast Society series!
Reviewed by:
Indigo Bloom
(Date: 01/06/2015)
Total reviews by this reviewer:
1
See all my reviews
Did you find this review helpful? You must be logged in to vote.