Reviews by powermom245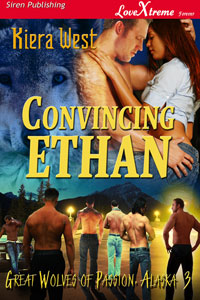 Kiera West has done it agin with the third installment to her series Great Wolves of passion. I was skeptical about purchasing the first book Seducing their Mate but once I was was done I was craving the next book! I highly recommend this series to those who enjoy an amazing paranormal romance book.
Reviewed by:
powermom245
(Date: 06/29/2011)
Total reviews by this reviewer:
1
See all my reviews
Did you find this review helpful? You must be logged in to vote.