Reviews by Suzy Shearer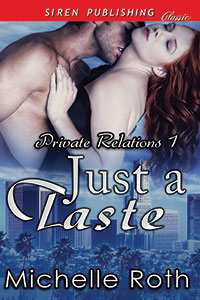 Thoroughly enjoyed! Both lead characters were believeable and I found it very easy to like them both. I like the writing style and found myself reading this quite fast. It was a joy. Look forward to more from this author.
Reviewed by:
Suzy Shearer
(Date: 06/30/2014)
Total reviews by this reviewer:
1
See all my reviews
Did you find this review helpful? You must be logged in to vote.