Reviews for His Virgin Angel (MF)
Authors reviews
Reader Reviews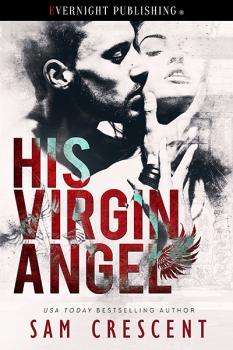 Everything about this book was perfect. The storyline and characters were real and endearing. Loved the front cover. Can't wait for more from this great author!
Reviewed by:
Jlg29
(Date: 10/19/2016)
Total reviews by this reviewer:
608
See all my reviews
Did you find this review helpful? You must be logged in to vote.